Famous Hollywood actor Bruce Willis has a will despite having aphasia.
An insider gave information to the tabloid Radar about how the celebrity's wealth, estimated to be worth $250 million, will be distributed.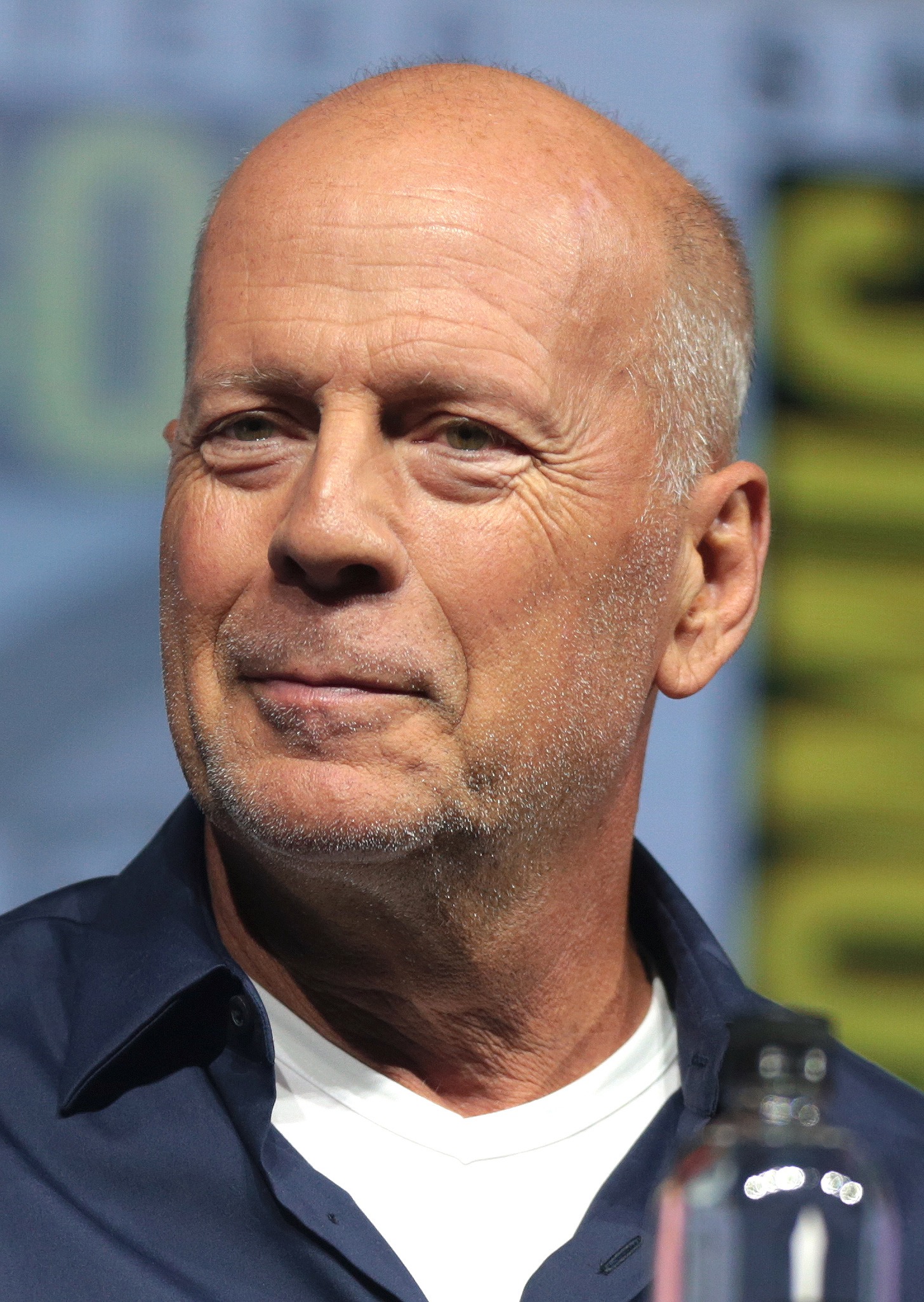 Bruce Willis decided to divide the funds between his close relatives and the daughters he shared with Demi Moore. It is true that Tallulah, Rumer, and Scout are limited to filing for $1 million apiece. His wife Emma Heming and their joint daughters will receive the remaining funds.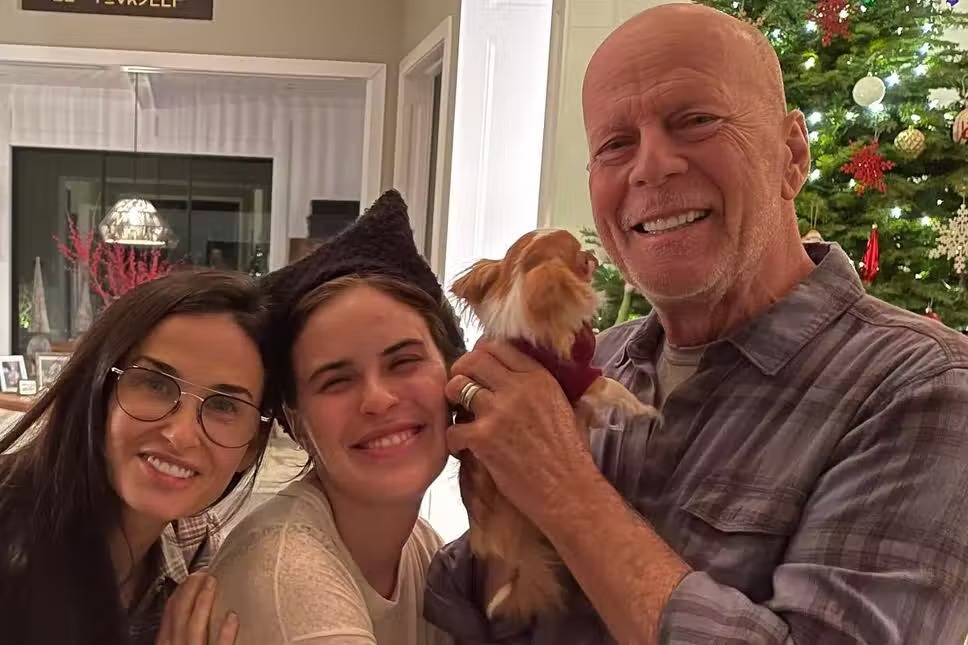 "In his opinion, Rumer, Scout, and Tallulah have benefited financially from his lifetime's finest possibilities. Bruce's will underwent amendments for several years after he wed Emma in 2009, when his children were born, and once more when it became clear that Bruce's health was deteriorating, according to the source.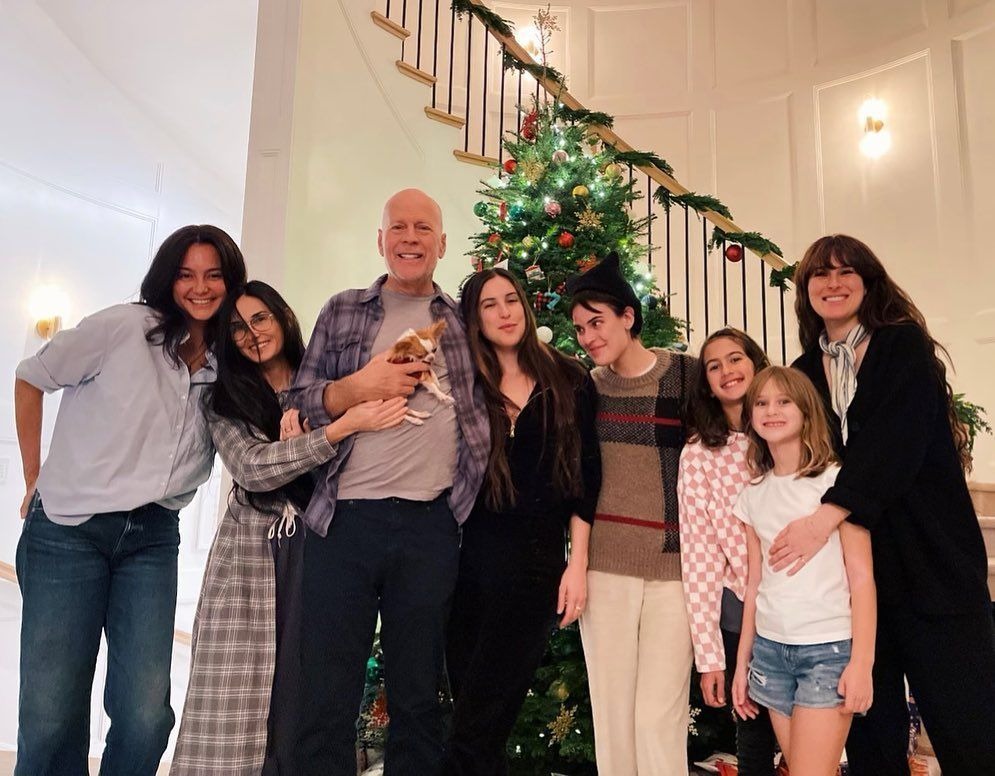 The actor made this decision in order to support his immediate family. Because his children from Demi Moore are already pretty affluent, the celebrity is sure they can sustain themselves. His ex-wife, whose estimated net fortune is $200 million, will likely help the daughters if anything.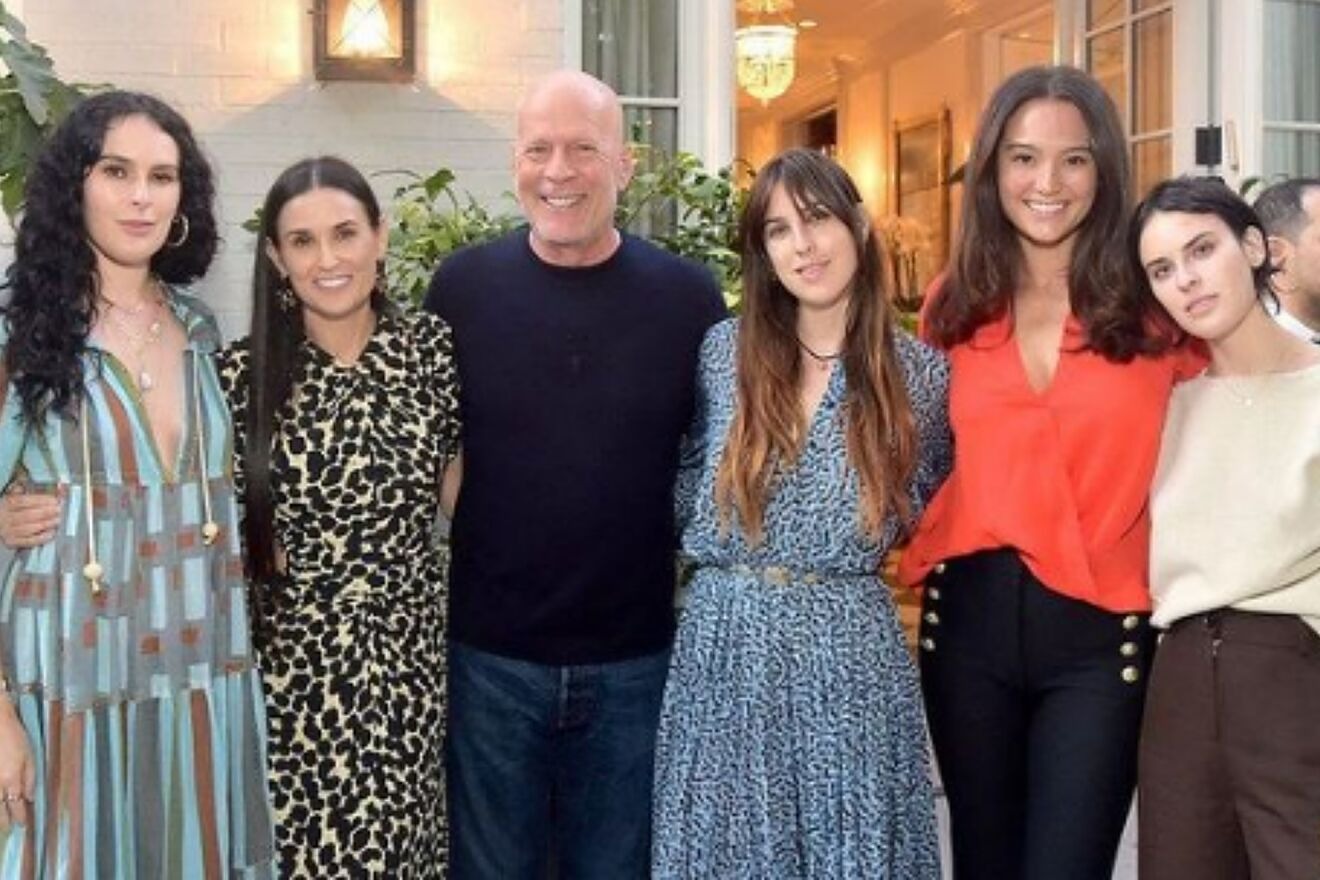 Remember that there have been recent media rumors that Bruce Willis's health has gotten worse? The actor occasionally has difficulty identifying his family members and understanding what they are saying to him.