The longest-reigning monarch in British history, Her Majesty Queen Elizabeth II, passed away on Thursday at the age of 96. She was quite well-liked for the duration of her nearly 70-year reign. She is now leaving behind her loving pets in addition to the nation and a broken-hearted family.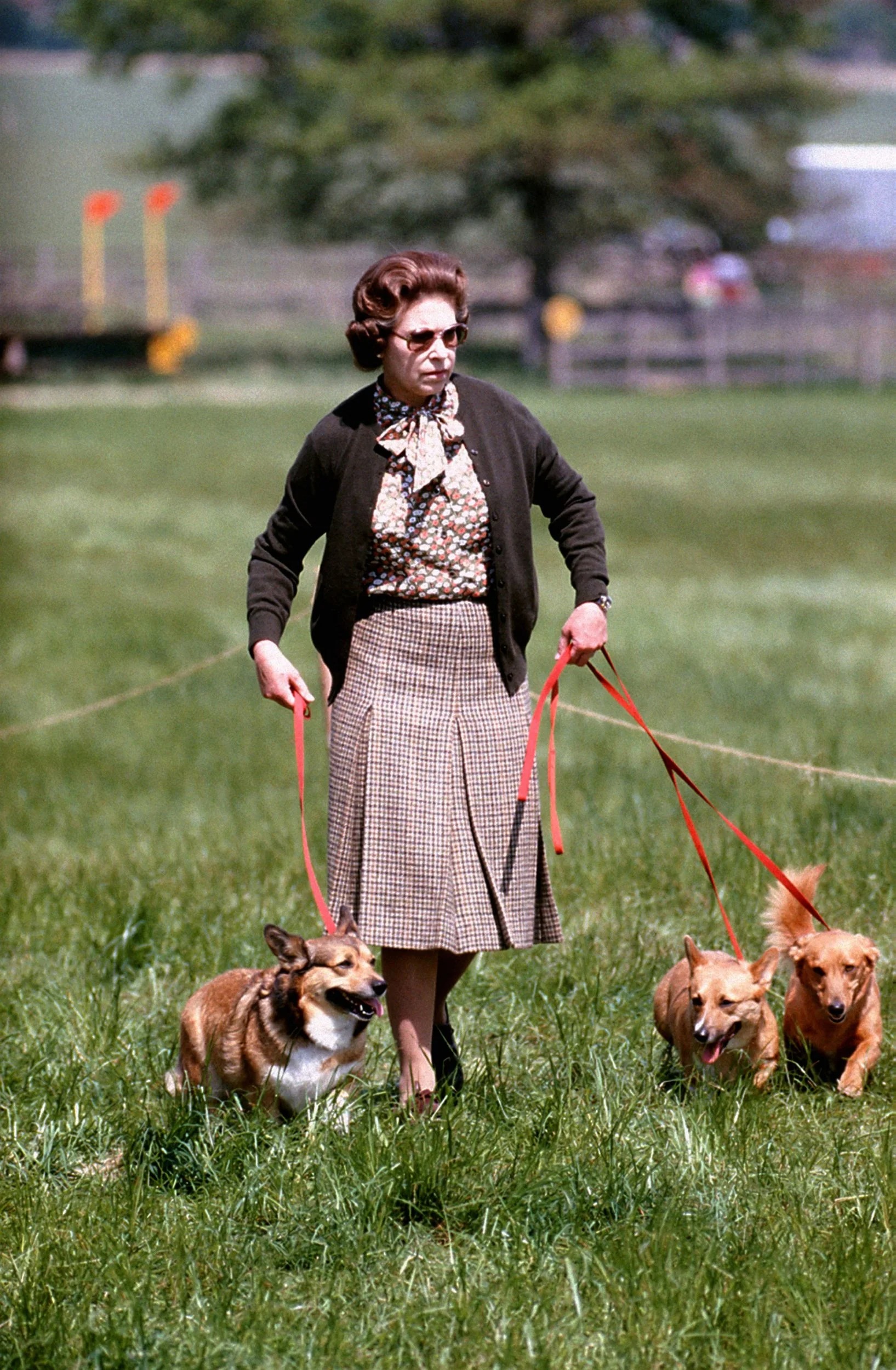 Particularly fond of corgis, Queen Elizabeth considered them to be members of her family. Historically, Her Majesty has claimed that her corgis are her family. She has frequently been photographed with her adored pets.
The queen loved dogs more than anything else, according to the photographer who covered the royal household.
At the time of her passing, the Queen had four dogs: Lissy, a Cocker Spaniel, Candy, a Dorgi, and Muick and Sandy, two Pembroke Welsh Corgis (her all-time favorite breed) (a Corgi-Dachshund hybrid).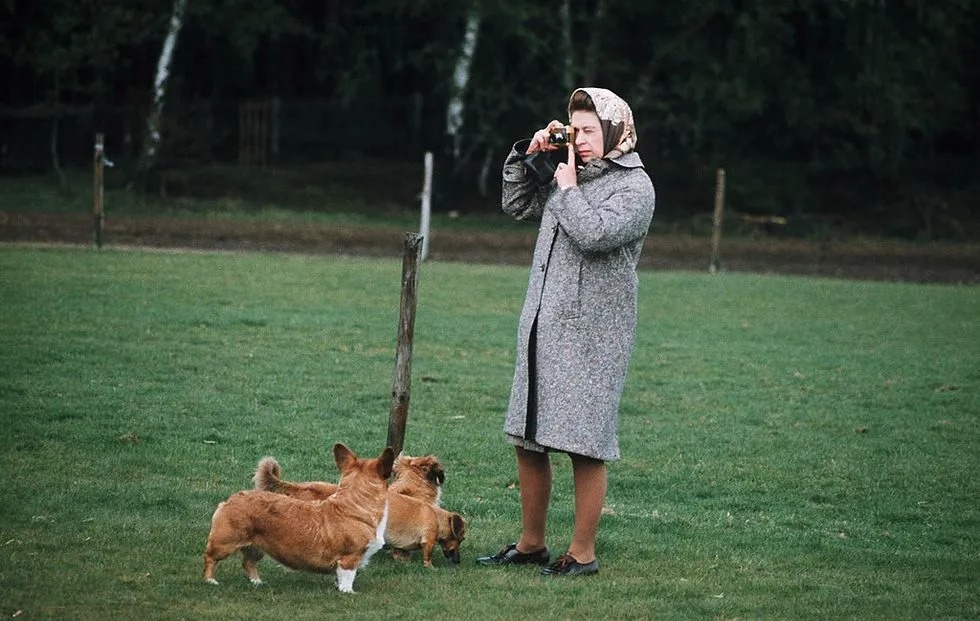 The Duke and Duchess of York, Prince Andrew and Sarah Ferguson (his ex-wife), will reportedly adopt the dogs, or at least the corgis, once the Queen departs. Andrew gave his mom the corgis as a gift.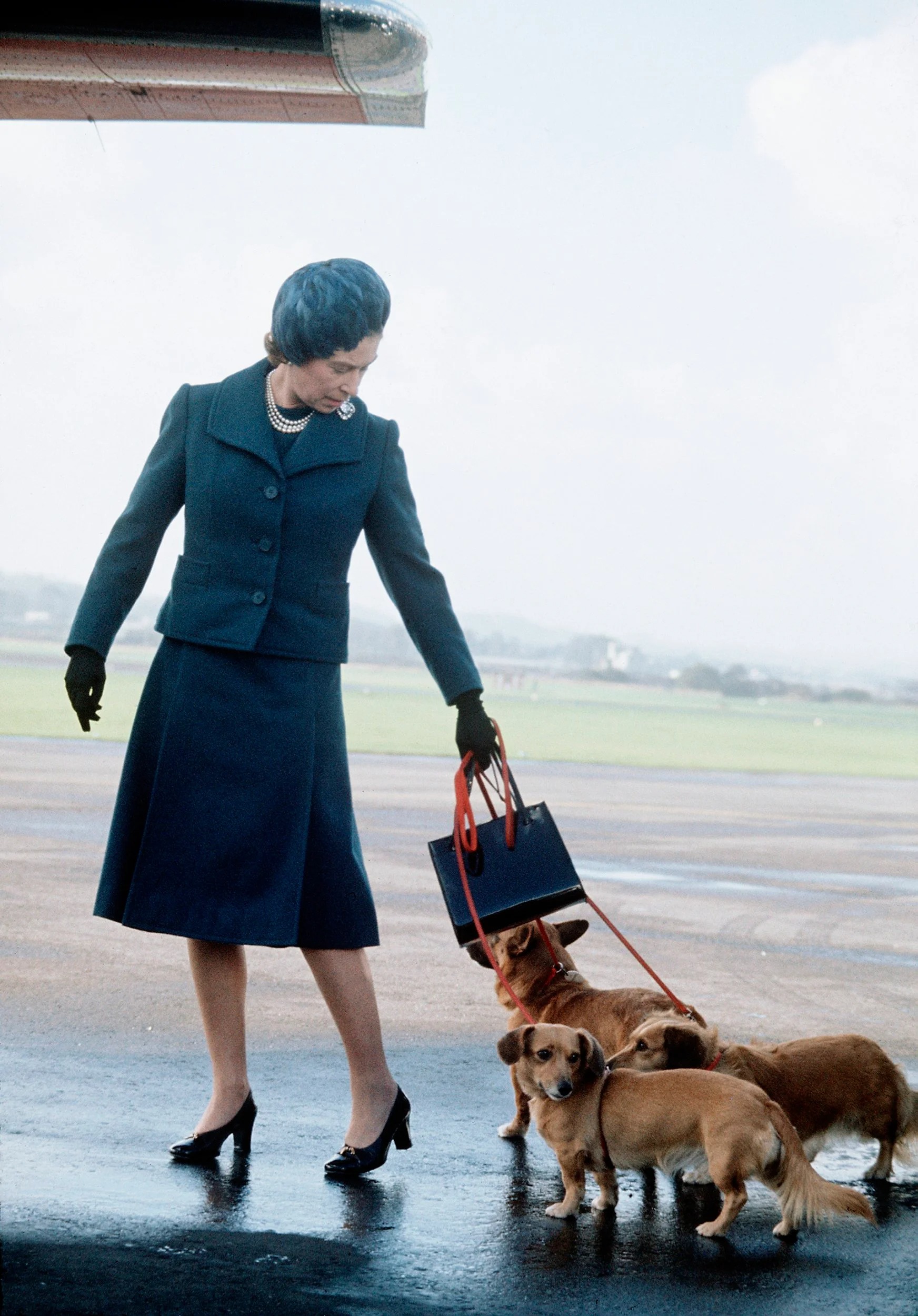 Over 30 canines were owned by Queen Elizabeth II throughout her reign. Susan, a Pembroke Welsh Corgi, was given to her as a present for her 18th wedding anniversary. Her first dog was named Susan. One of her numerous dogs, Willow, even made an appearance alongside the Queen in the James Bond movie. The Queen had an enormous amount of love for the corgis because of their "energy and unbridled spirit."