Not every dog rescue goes as planned or as smoothly as we hope, writes ilovemydogsomuch
Especially when rescuers are operating in poor areas and have little resources. Despite having little money or training, a kind man decided he would use his spare time to help the many strays he encountered. One particular evening, he followed one young dog who was in obvious distress.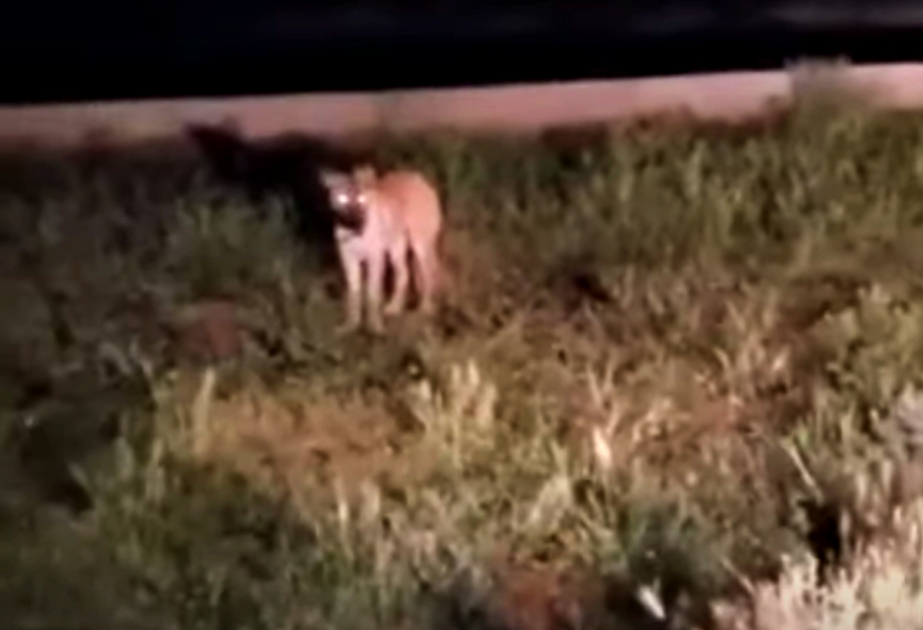 The pup was covered in wounds. He was very thin and scared. But the rescuer didn't give up; he knew this dog needed saving. He does his best to keep up with the dog as the pup runs away. He's finally able to catch him. With some help, he lies him down and sees he has a thick rope tied around his neck. The dog must have been struggling to breathe!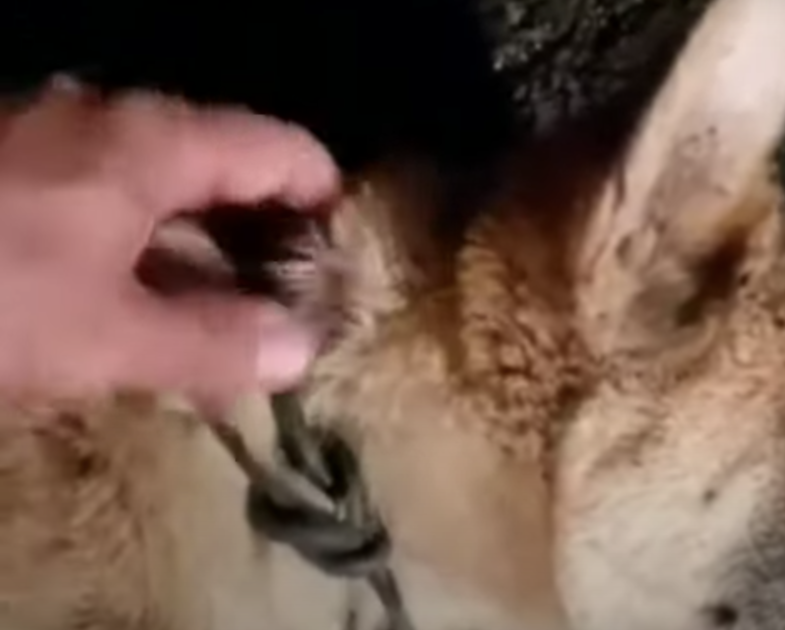 The young dog had been through some serious trauma. His body is proof of that as is his behavior. He is scared and because of his fear, he seems to be aggressive. But the kind man knows better. Once the dog is settled in at a medical clinic and is given his own kennel, the man who was saved him (and wants to foster him), comes over to say hello.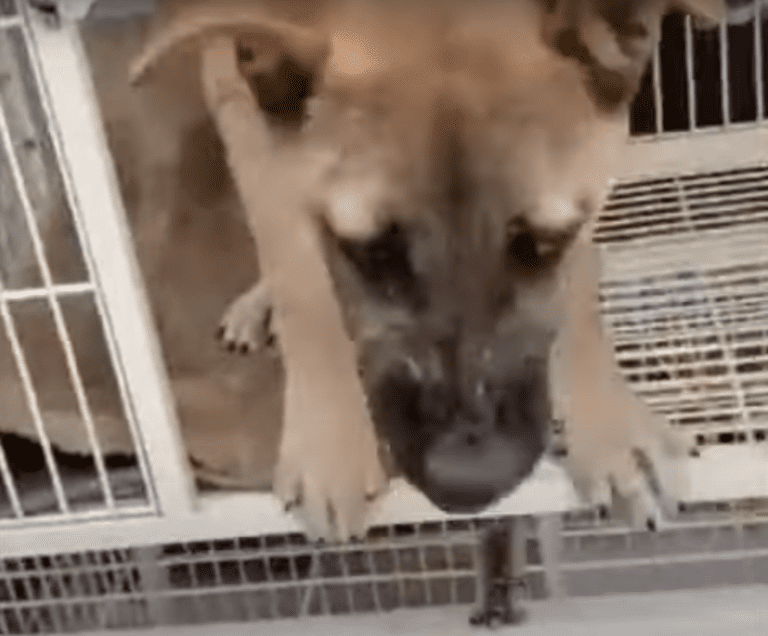 The simple act of the man coming near the dog doesn't go so well. The man does talk to the camera a lot and the dog is unaware of what is going on. But the pup is also traumatized. Someone had intentionally hurt him and it'll take a lot of work for him to forgive humans. He growls and shows his teeth. He isn't ready to be friends just yet.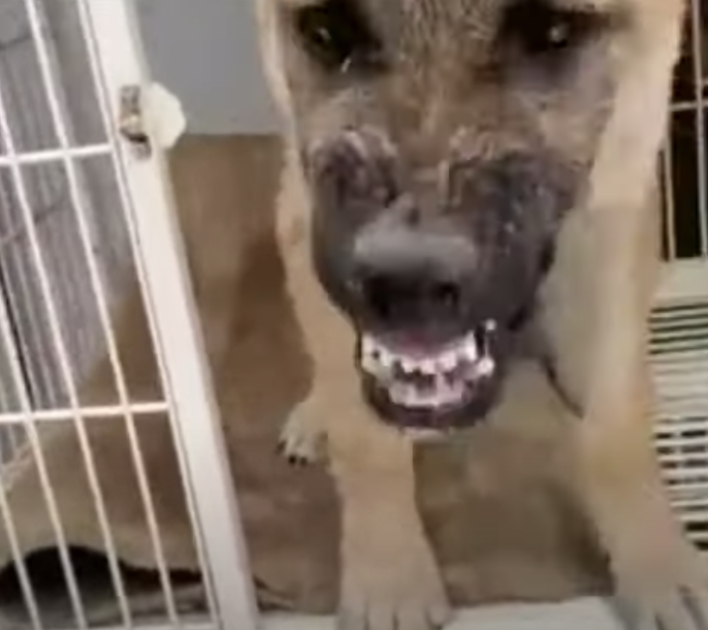 Thankfully, the kind man understands and still vows to care for him. Once the dog's wounds are treated, he is also neutered. Because they are so poor at the clinic, they don't even use a proper cone on the dog. But he must leave his wounds alone in order to heal. Please do not judge what these people have to do in order to save lives. At least they are trying!
Once the dog is in better health, he will go to live with his rescuer and work on socializing with humans and dogs. This deserving dog will lead a good life thanks to the efforts of a man who refused to give up.