"Please share and pass this story onto a friend or family member above!"
This baby horse's rescue story brought tears to my eyes. When he was found he was barely alive. Half a year later, he has been crowned the RSPCA's rescue horse of the year!
SIX MONTHS AGO, WHEN GIZMO WAS BROUGHT INTO THE CATLEY CROSS VETERINARY CLINIC IN HALSTEAD, ENGLAND HE WAS DYING. THE PIEBALD COLT WAS CARRIED IN ON A BLANKET, UNABLE TO SIT UP OR STAND.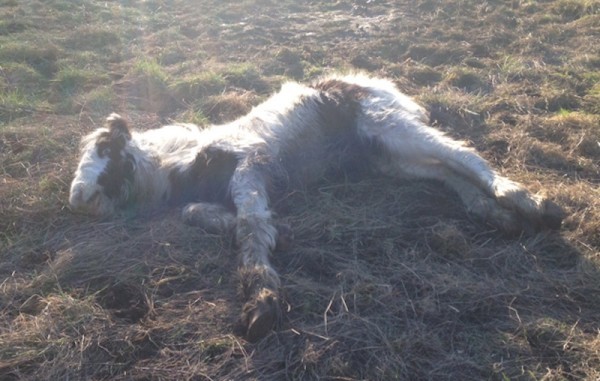 HE WAS JUST FOUR MONTHS OLD AND HIS MOTHER WAS NOWHERE TO BE FOUND. HE WAS SUFFERING FROM HYPOTHERMIA, DEHYDRATION, AND PNEUMONIA.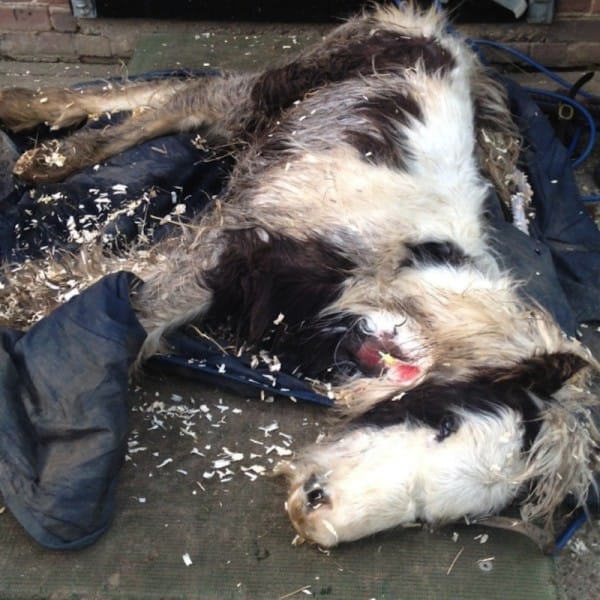 THE LITTLE HORSE WAS A FIGHTER AND WITH A DEDICATED TEAM LOOKING AFTER HIM AROUND THE CLOCK, HE SLOWLY RECOVERED.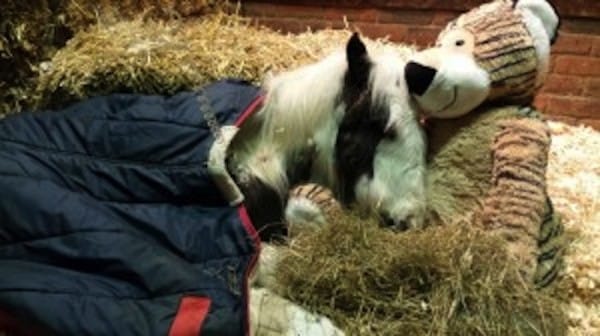 HORSE LOVERS FROM ALL OVER HEARD ABOUT THE BABY HORSE'S STRUGGLES AND HELPED DONATE TO HIS CARE.
HE GOT STRONGER AND HEALTHIER AS EACH WEEK PASSED.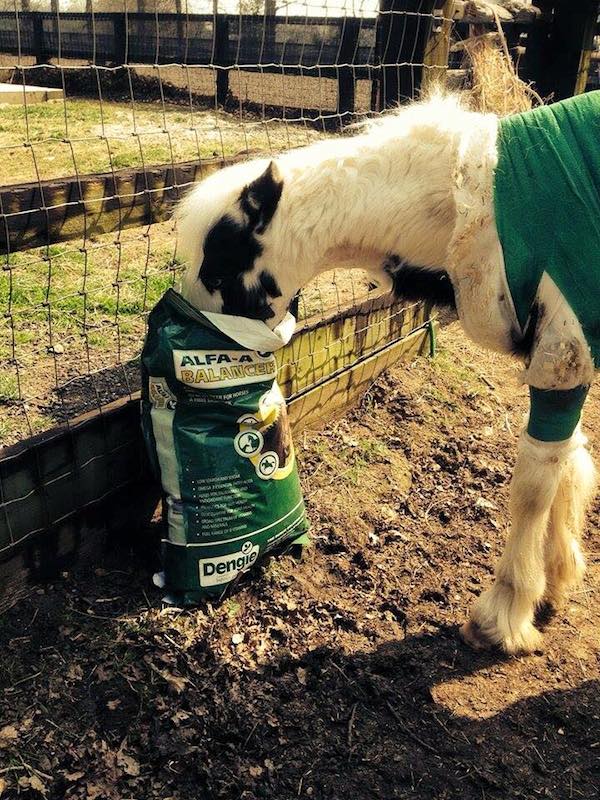 "HE WENT FROM BEING LOVED BY NO ONE TO LOVED BY A NATION AND YOUR SUPPORT AND LOVE FOR HIM SAW HIM LIVE," THE CLINIC WROTE TO ITS SUPPORTERS ON FACEBOOK.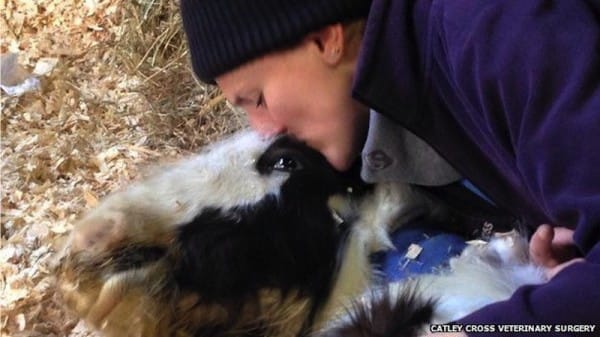 WHEN GIZMO WAS BETTER HE WAS PERMANENTLY ADOPTED BY THE VETERINARY CLINIC, WHERE HE'S GIVEN TONS OF LOVE AND ATTENTION.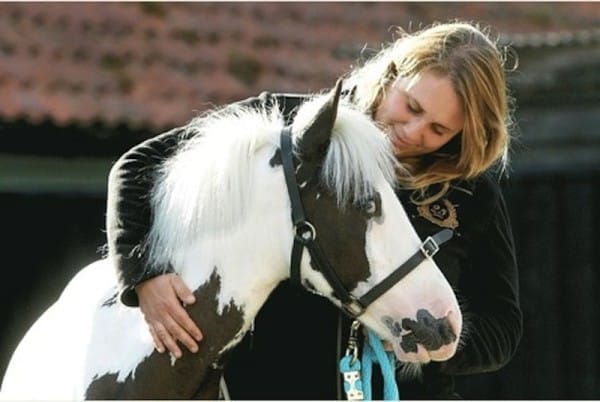 AND JUST THIS PAST WEEK, THE LOVE HE RECEIVED FROM HIS CARING RESCUERS AND ADORING FANS "SAW HIM TAKE HOME THE CHAMPIONSHIP TITLE, WINNING CHAMPION OF CHAMPIONS OF OVER 60 HORSES AND PONIES AS HE WAS CROWNED RSPCA (ENGLAND & WALES) HORSE RESCUE OF THE YEAR 2015."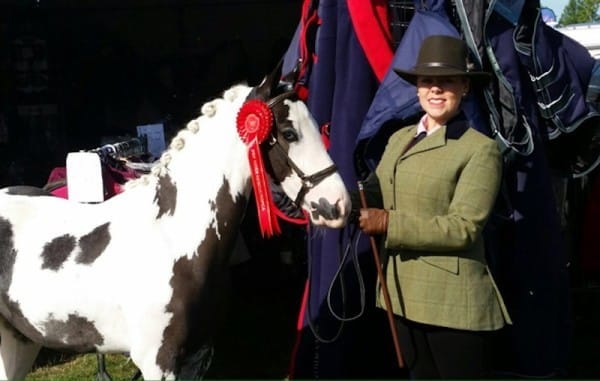 JUDGES, ONLOOKERS AND RESCUERS WERE ALL IN TEARS OF HAPPINESS AS GIZMO SOAKED UP ALL THE ATTENTION. HERE HE IS DOING A LAP OF HONOR AFTER HIS WIN.